Factory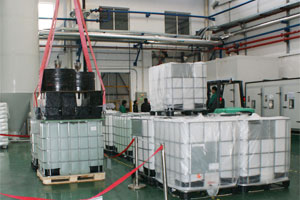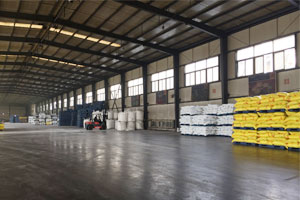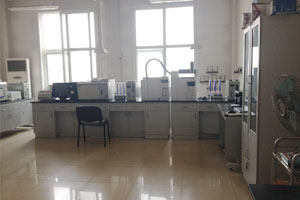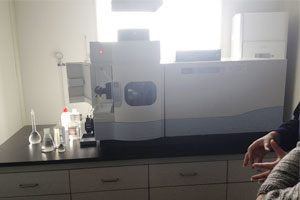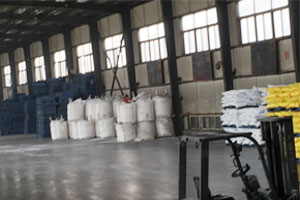 Kangpuhuiwei Group consists of two companies, one is a trading company, and the other is a manufacturing plant, while the trading company registered in 2009 and locates in Beijing, the plant was established in 2010 and locates in Langfang, about 60km from Beijing.

Since the first day running the business, all procedures from raw materials procurement, production and inspection, to the last step of packaging are conducted with the state-of-the-art technology and highest standards.

We have provided fine chemicals to a variety of industries, Cosmetics, Water Treatment, Pharmaceuticals, Printing & Dyeing, Agriculture, etc.

Over the years, we have exported fine chemicals to markets all over the world, of which are U.S., Germany, Republic of Korea, Malaysia, India, etc. and received their positive feedback.



Export Business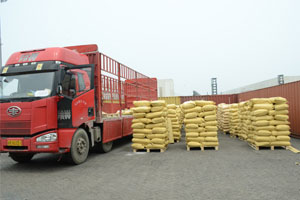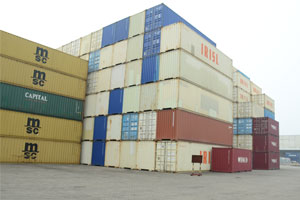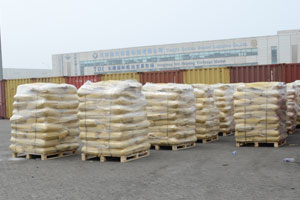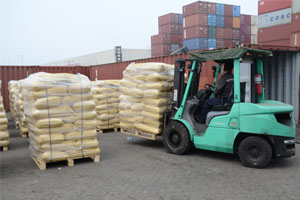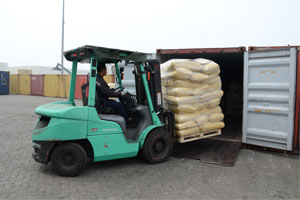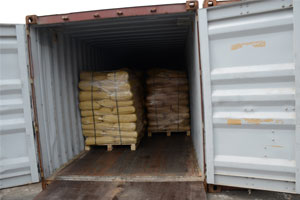 Qualifications