Copper Oxide Rods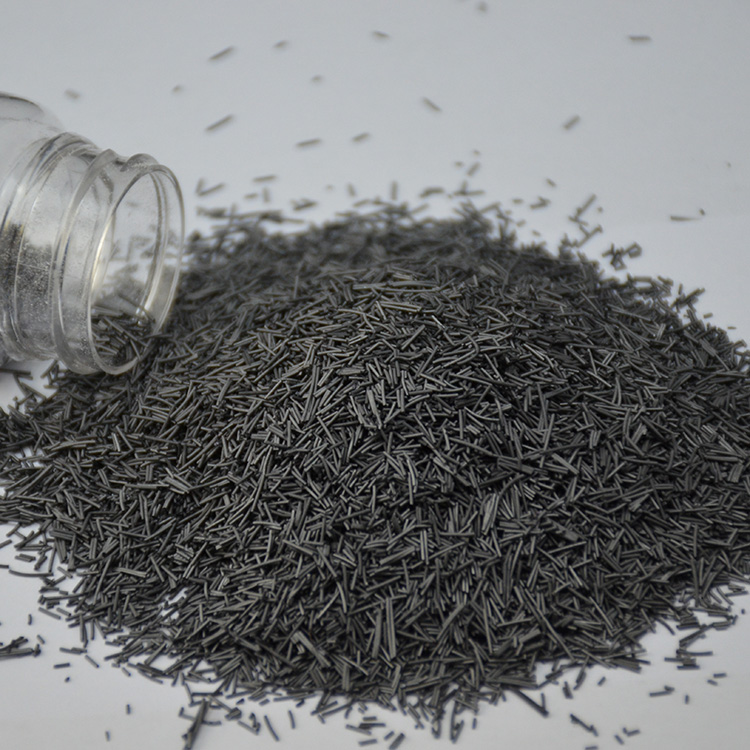 Properties
------------------------------------------------------------------------------------------------------------------------------------
Product name: Copper Oxide Rods
Chemical formula: CuO
CAS number: 1317-38-0
Molar mass: 79.545 g·mol
Appearance: Black to brown rods
Density: 6.315 g/cm3
Melting point: 1.326 ℃ (2,419 °F; 1,599 K)
Solubility in water: insoluble
Solubility: soluble in ammonium chloride, potassium cyanide; insoluble in alcohol, ammonium hydroxide, ammonium carbonate.
Magnetic susceptibility (χ): +238.9·10−6 cm3/mol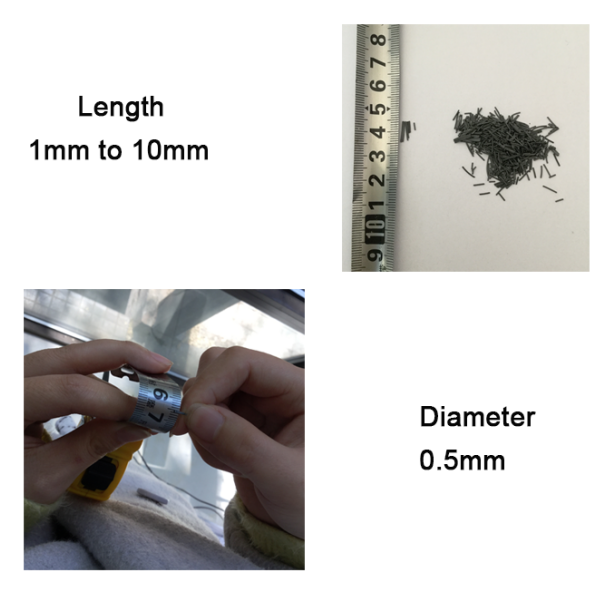 Applications:
a. Used for animals
1. Put copper oxide rods into gelatine capsules, used for the treatment and prevention of copper deficiency in cattle and goats.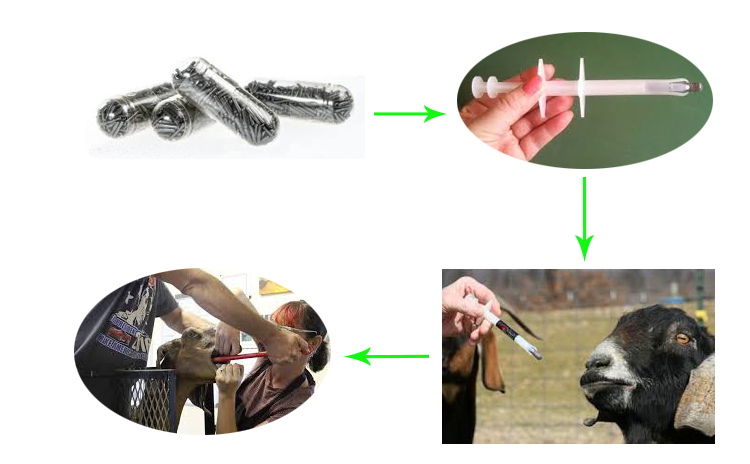 2. It's used to reduce haemonchus or barber pole worm infections in cattle and goats and other small ruminants (no effect on other parasites), also used as insect repellents and coccidiostat for sheep and goats.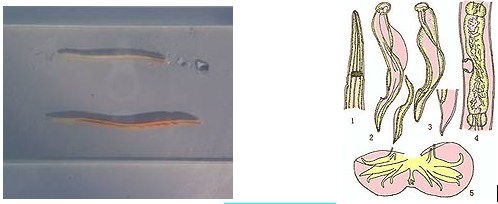 b. Used for Element detection
Used as elemental analysis test for element CHN / CN / N determination.
It's available for elemental analyzers such as hermo finnigan, PerkinElmer, Europa, Eurovector, SerCon, etc.