Company Profile
Beijing Kangpu Huiwei Technology Co., Ltd. is located in southern Beijing. Since its establishment in 2009, it has been engaged in the research and development and production of fine chemical products.
Our company is a production-oriented company. Since the first day of business, all the procedures in our factory from raw material procurement, production and inspection to the final step of packaging are carried out using the most advanced technology and the highest standards. The company's main products Copper oxide series and high-purity urea series, which include copper oxide wire, copper oxide sheet, copper oxide powder, copper oxide particles, cosmetic-grade urea, pharmaceutical-grade urea, USP-grade urea, feed-grade urea, etc. Customized production.
In 2014, we were awarded the title of AAA first-class enterprise (this means that the business is a model unit with first-class expertise and credibility), and in the same year was invited to become a member of CFCRMIIA (China Fine Chemicals) as a raw material and intermediate industry association).
Over the years, we have exported fine chemicals to markets around the world, including Australia, Dubai, Turkey, New Zealand, the United States, Germany, the Republic of Korea, Malaysia, India and so on, and have received positive feedback.
At the same time you are welcome to learn more about us, please email us and we will look forward to your arrival. Email: summer@kphwchem.com
Company Activities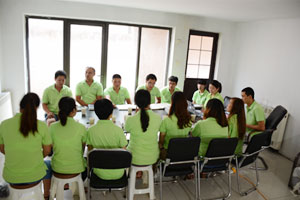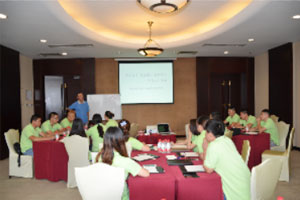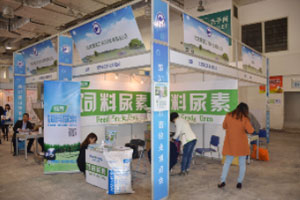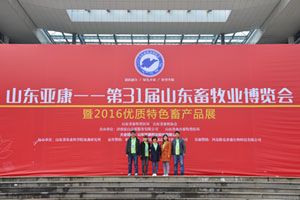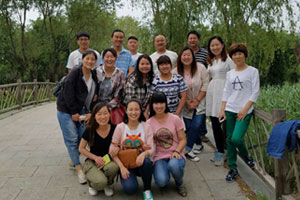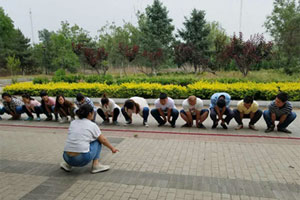 Export Business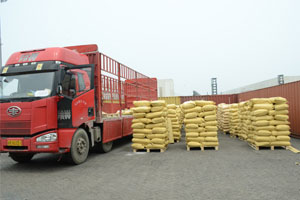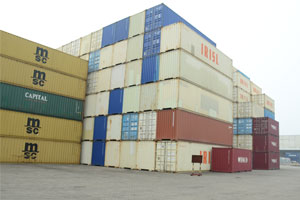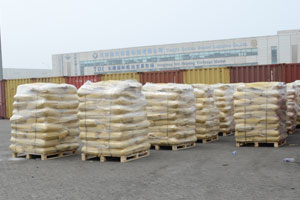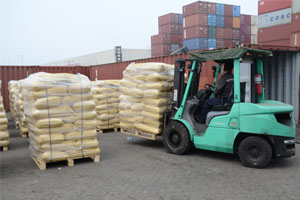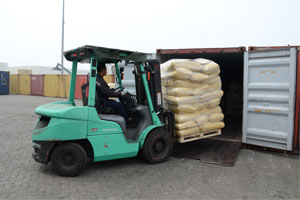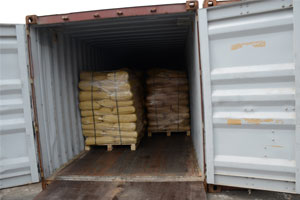 Qualifications